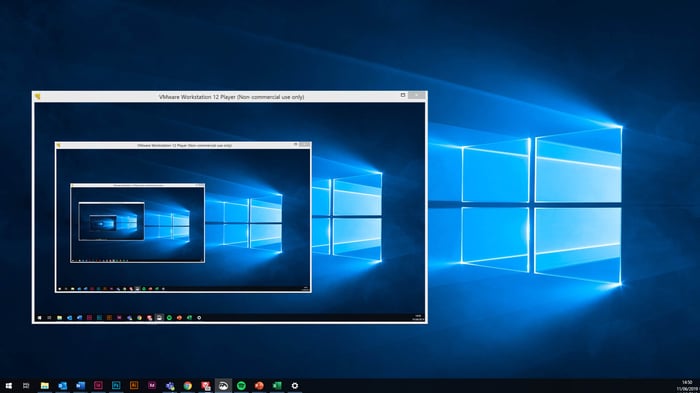 Could your business benefit from going virtual?
---
Although it's been around since the 1960s, virtualisation is a technology that is still developing and improving in many exciting ways. Fuelled by faster, more accessible broadband connectivity, it offers massive potential for businesses and other organisations.
In this guide, we'll explain what virtualisation is, how it works and what it can do for you.
Read More »