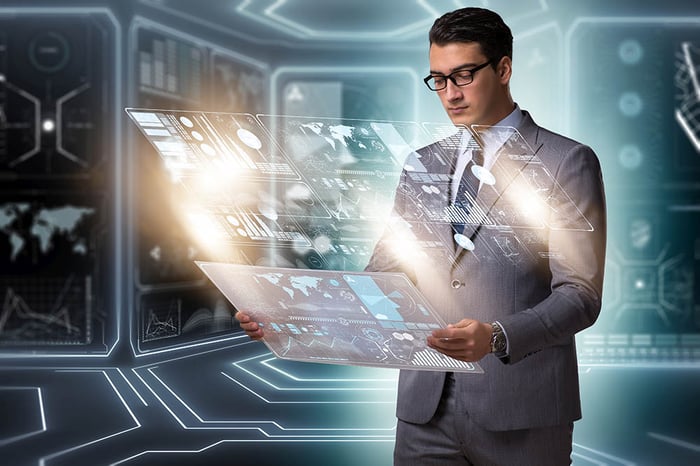 It's the technology that powers myriad business applications, including Opera 3 SQL SE, but what is Microsoft SQL Server, when did it first appear, and what does it do? Find out in this potted guide.
---
History
The first version of Microsoft SQL Server was released 30 years ago, in 1989. Rather than Windows, though, it ran on the operating system OS/2, and it was developed in partnership with Sybase. It would go on to be released for Windows NT, with Microsoft later taking lead responsibility for the project. By 1994, Microsoft and Sybase had gone their separate ways, with the former creating SQL Server 6.0 by itself. From SQL Server 2016, only 64-bit processors have been supported, and the last version release was SQL Server 2019.
Read More »
TMB looks at your options if you're still running this software.
---
Today's the day. If you're running Microsoft SQL Server 2008 or 2008 R2, you're now officially using an unsupported operating system. The extended support phase for these products is over, and that means no more updates or patches, even for security issues. So what should you do now, if you're affected?
Read More »