Almost everything you do on your phone could be accessed by hackers.
---
When we use our mobile phones, we do so with the expectation of privacy. Whether we're making a call, sending a text or browsing the web, we assume we have full control over who can see or hear what we're doing. But the reality is that someone could be listening in and you might never know.
Read More »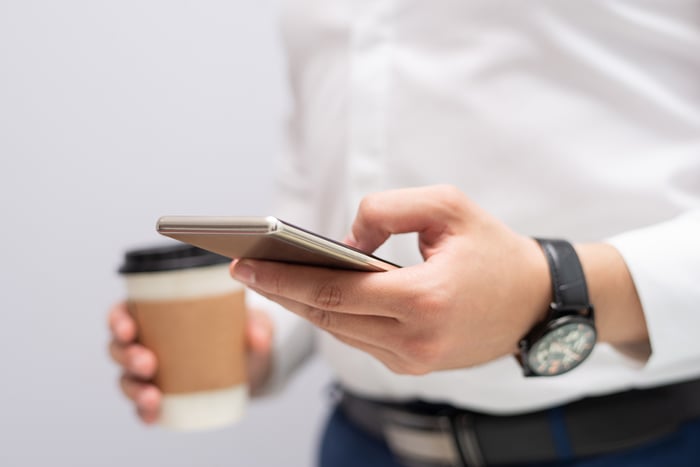 A phone is a phone is a phone
---
If you're lucky enough to be able to choose your own work phone or if you're buying for someone else in your organisation, then you'll no doubt want to know which is the best phone for business. But the truth is it barely matters, and it's likely the one you already own is more than good enough.
Read More »

Should you allow your team to use their own devices or work, and what risks does it bring if you do?
---
Bring your own device (BYOD), where employees use their own personal computers in the workplace, is something many people appreciate. On the face of it, that seems puzzling. If you've spent thousands of pounds equipping your team with computers to do their work on, why would they want to spend their own money instead? Why, if they have a perfectly decent computer at work, would they want to bring in their own laptop or tablet?
Read More »