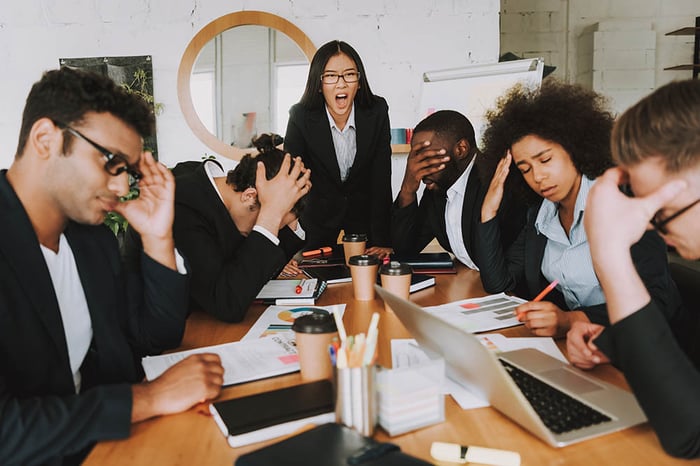 Storing your data online doesn't mean it's safe.
Read More »

It's not just big corporations and public bodies that get attacked by cyber criminals. Download TMB's free SME cyber security guide to find out more.
More and more small businesses have growing IT departments, and that means cyber security is becoming increasingly important. Cyber crime is also getting easier to perpetrate, so the bad guys don't even need to be tech experts to catch people out.
Read More »
8

December 2017
No Comments