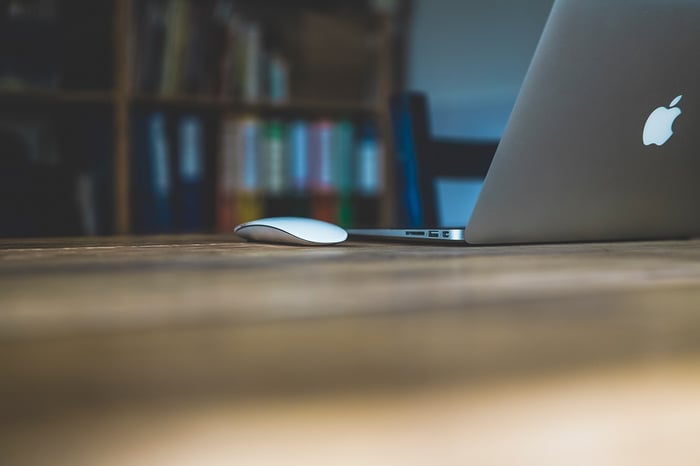 You'll often hear the phrase "cybersecurity" come up when people are discussing IT, and especially in the context of business. You've probably gathered that it's an important subject – but why, exactly? Why is maintaining good cybersecurity so crucial, and what are the key points that SMEs should know about? Here's a run-down of the key points.
Read More »
Successful cyber security means keeping up with – or, better yet, staying ahead of – the people who want to do you harm. Knowledge has always been power, but in today's digital economy, knowing exactly what you're up against and being able to talk about it accurately gives you a real advantage. You don't need to know everything, since a good managed IT service provider will take care of the down-and-dirty work, but a basic understanding of some of the common terms is an advantage.
Read More »

Scam email is costing businesses millions of pounds every year, and everyone is a potential target. But there are ways to shield yourself from it and keep your business safe.
---
Although most of us accept spam email as an inevitable part of modern life, the scams that are often perpetrated through them can be extremely costly to the victims. But it's not just individuals who need to be on the lookout for scam email: businesses are also a target – and, as you might imagine, a potentially lucrative one for scammers. In fact, last year, among the 2.9 million UK businesses that found themselves in the crosshairs of cyber criminals (at a total cost of £29.1 billion), phishing emails were by far the most prevalent.
Read More »