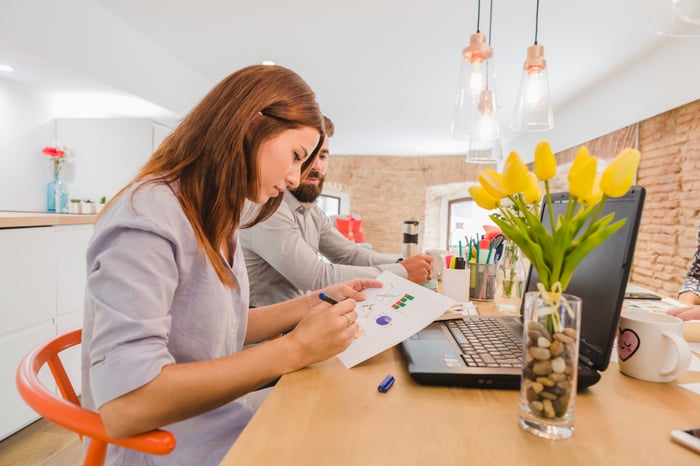 Should you buy Opera 3 outright or pay monthly?
---
Pegasus Opera 3 is not only a powerful software solution for business; it's also extremely flexible. It's modular, it can be customised with add-ons, and it can be paid for in a variety of ways, including a one-off payment or instalments. If neither of those are right for you, though, then you might be better off with Opera 3 on subscription.
Read More »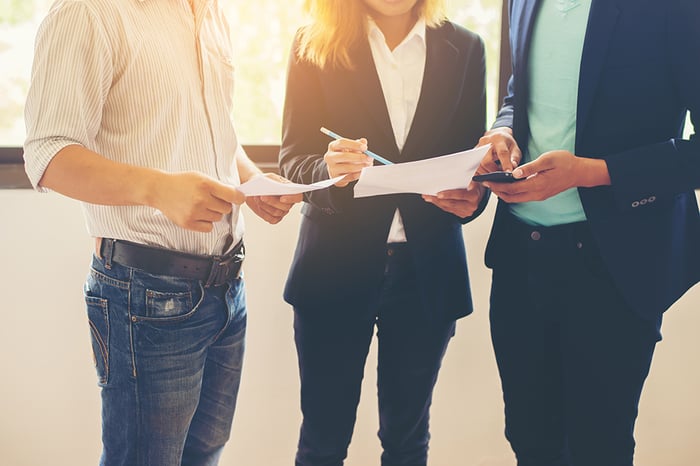 And make your business more efficient in the process.
---
Inefficiency is a killer for businesses. Any kind of resource waste translates directly to financial loss – and one of the most important resources, of course, is time. With Online Timesheets and Payroll Self Service from Pegasus Software, you can empower your team members, giving them greater independence, while also reducing lost time.
Read More »
Two popular software solutions go head to head.
---
Who's the champion of accounting and business software for SMEs in the UK? In one corner, we have Sage, which, despite a financial wobble last year, has some strong contenders, like Sage 50 and Sage 200. But in the other corner we have Pegasus Opera 3, a veteran in this sector, with more than 30 years of experience behind it. For us, Opera 3 has to be the favourite. Why? Let's find out as we pit Opera 3 vs Sage.
Read More »