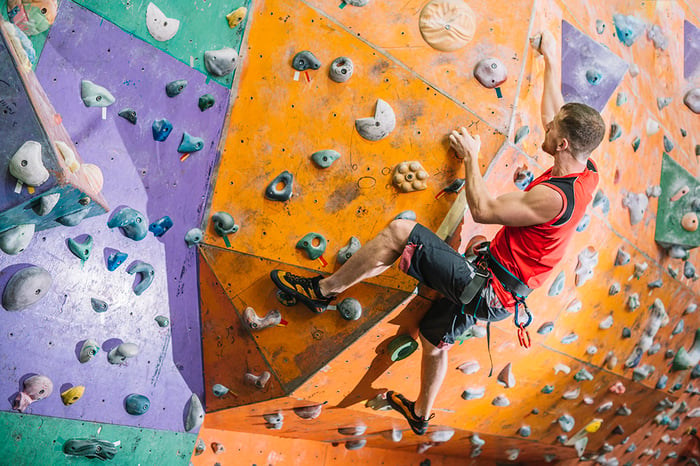 Chances are you're still using one of these.
---
Most of the time, when a new technology comes out, it replaces whatever preceded it in a reasonable amount of time. CDs, for example, superseded floppy disks as a storage medium. And while there was a period in which people continued to find uses for those old floppies, the crossover wasn't overly long. CDs became the norm, then DVDs, then flash drives and then the cloud.
But some technologies just refuse to go away completely. Despite newer, better alernatives, they cling on for years. Here are just six of these hardy survivors.
Read More »