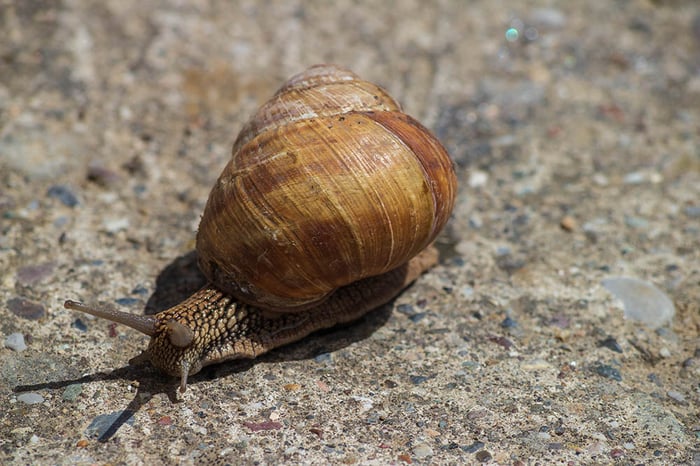 And why hardware upgrades are inevitable.
---
Just like property leases and utilities, IT is an ongoing expense for any business. As well as subscription payments for services like managed helpdesk support, antivirus and Office 365, every few years most organisations have to replace hardware items – sometimes at great expense. Why? Because computers get slower, more unstable and eventually become so unbearable, upgrading is the only real solution.
If you're picking up the cheque for a bunch of new PCs, you might well wonder why this happens at all. Is it something that can be avoided?
Read More »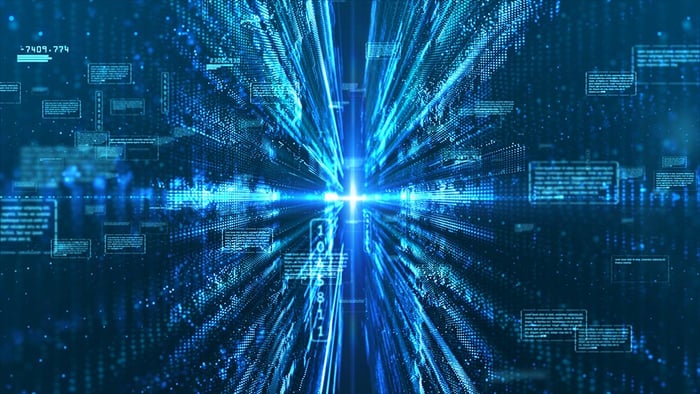 Getting a clear picture of your IT can help your business.
---
It's easy to take your network for granted. You connect new computers, switches, servers and other devices to it, and expect it to work. A lot of the time, that's exactly what happens – but not always. Sometimes, it has a hissy fit and refuses to play ball, resulting in slow speeds, unreliable performance or even complete loss of connectivity. This is when a managed network service can be a godsend.
Read More »