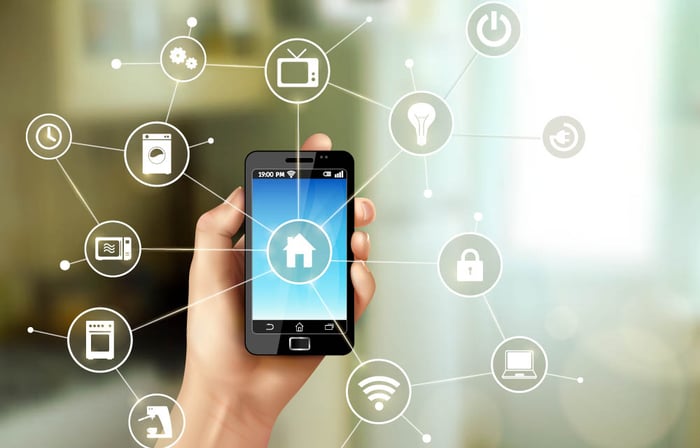 Online connectivity brings a whole load of problems with it.
It's an increasingly important part of business and daily life, but the Internet of Things is set to become a massive cyber security headache for businesses if more isn't done to protect it from hackers.
Read More »

New technology matters to small and medium businesses just as much as it does to massive corporations. To help you stay ahead of the curve, we've identified some major tech coming your way.
---
How do you choose the right technology for small businesses? For SMEs, the latest, greatest technology can be an expense that's hard to justify. Indeed, get your security right and install a solid IT backbone, and you don't necessarily need flash gadgets to help your business.
Read More »