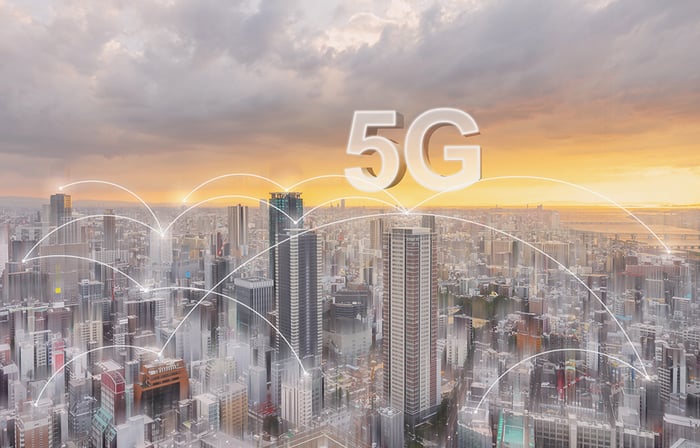 You might want to go faster, but it'll cost you.
---
It's been several months since the UK's fifth-generation mobile network launched, offering speeds well in excess of its predecessor. Most phone manufacturers have released a 5G handset, and all the major mobile networks have started offering access to 5G services. But just because something is available, it doesn't necessarily mean you should buy it. In fact, there several reasons why you shouldn't upgrade to a 5G phone – at least not for now.
Before we get into that, what are the big advantages of 5G?
Read More »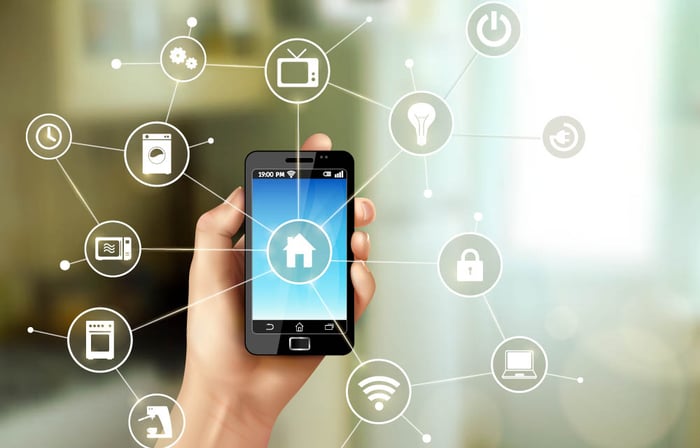 Online connectivity brings a whole load of problems with it.
It's an increasingly important part of business and daily life, but the Internet of Things is set to become a massive cyber security headache for businesses if more isn't done to protect it from hackers.
Read More »