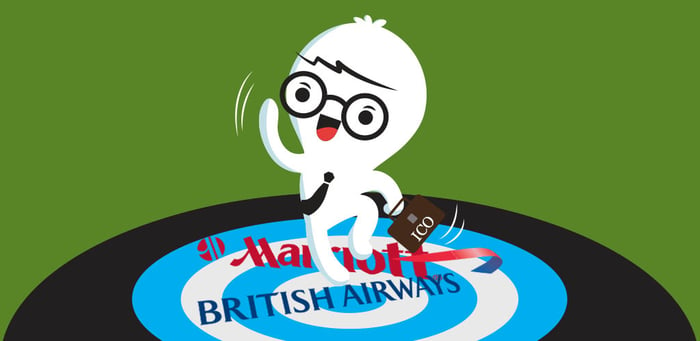 Data watchdog issues massive penalties for breaches.
---
Remember last year when GDPR was big news, and businesses were fretting about the potentially massive fines the ICO might be dishing out? Fun times. But the 25th May deadline came and went, and the world didn't end. The ICO made it clear that fines would be the last resort, and everyone calmed down just enough to stop worrying about data protection all the time.
And then, this week, the Information Commissioner's Office announced its intention to fine British Airways £183 million. A few days later, Marriot was said to be facing a fine of over £99 million.
So what's going on? Is now the time for legitimate panic?
Read More »

The EU's new data protection laws are on their way, but there are more than few a misunderstandings about what they are and who they'll affect. TMB helps to clear up some of the confusion.
---
If you've been taking an interest in GDPR (General Data Protection Regulation), then you'll know the deadline for compliance isn't too far away. But even if you feel like you've got it sussed, you might have been misled by some of the GDPR myths and misconceptions that have been floating around about this major piece of legislation.
Read More »
All businesses should exercise best practice when it comes to passwords, but what does that mean? This selection of password tips is the ideal place to start.
---
Everyone knows that passwords are important. Whether you're logging into a smartphone, an email account or your online banking, often the only thing that stands between you and complete access is the passwords you use. But that same access will be granted to anyone else who can work out your passwords. If your account information falls into the hands of criminals, you could find yourself either inconvenienced or out of pocket. Yet, in spite of the dangers, many of us still aren't following best practice when it comes to our passwords. And in some cases, we think we are, but we're basing our decisions on out-of-date advice.
Read More »