Almost everything you do on your phone could be accessed by hackers.
Read More »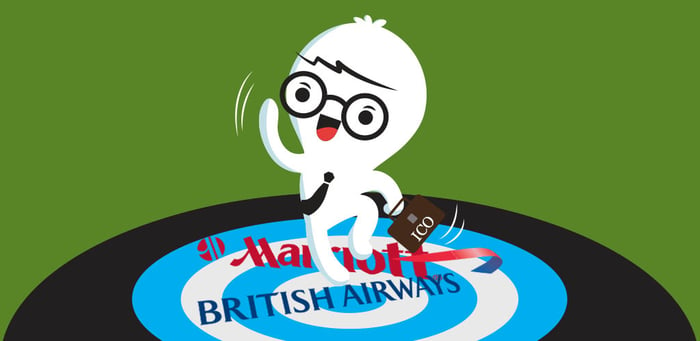 Data watchdog issues massive penalties for breaches.
---
Remember last year when GDPR was big news, and businesses were fretting about the potentially massive fines the ICO might be dishing out? Fun times. But the 25th May deadline came and went, and the world didn't end. The ICO made it clear that fines would be the last resort, and everyone calmed down just enough to stop worrying about data protection all the time.
And then, this week, the Information Commissioner's Office announced its intention to fine British Airways £183 million. A few days later, Marriot was said to be facing a fine of over £99 million.
So what's going on? Is now the time for legitimate panic?
Read More »
Data theft is a potential consequence of any security breach. What would it mean for your business if it happened to you?
---
If cyber criminals gained access to your business computers, what kind of information could they potentially steal? Would you be able to recover from any level of data theft, or would the loss of sensitive information sound the death knell for your business?
Read More »