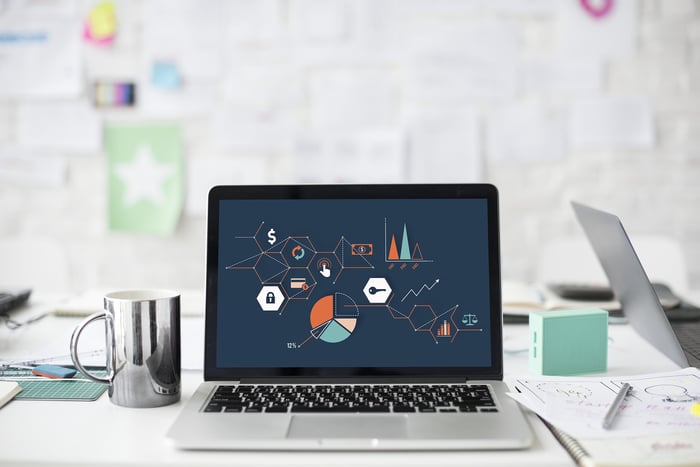 Many informed business leaders have a general idea of what a disaster recovery plan involves. On a practical level, it means ensuring that everyone knows what to do in an emergency, whilst having the correct support in place to get systems up and running. It all sounds very 21st century. However, the key impacts of disaster recovery plans have their roots in the fabric of society. Here, we take a look below the surface.
Read More »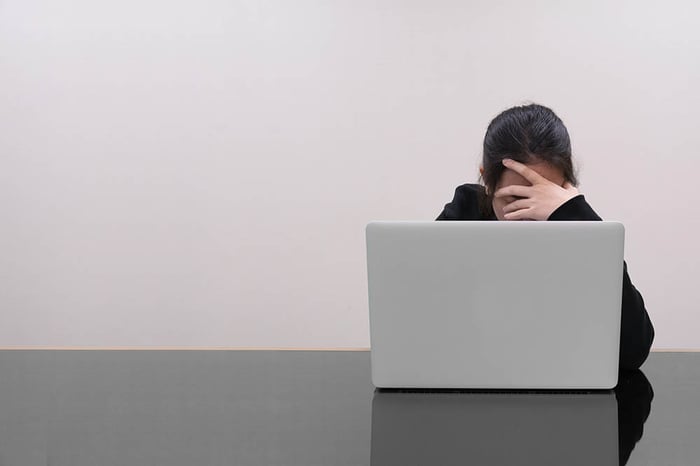 Don't let data loss spoil your day.
---
Unless you've never used a computer before, there's a good chance you've experienced data loss at some point. It can happen in a variety of different ways, but the result is always the same: something you've been working on for a while is gone, and getting it back is either difficult or impossible. Follow a few simple rules, though, and you can easily avoid data disaster in future.
Read More »