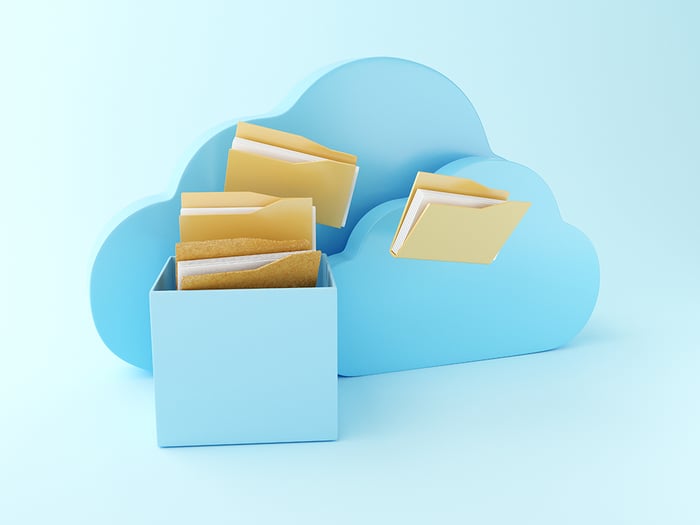 If you're still using legacy solutions, you could be creating more work for yourself for no real benefit.
---
One of the most fundamental bits of IT advice is that all businesses should keep multiple backups of their important data. That way, you have more places to restore from, and therefore more chance of getting your files back.
It's also a good idea to keep at least one copy off site. By doing so, you protect this data from any incidents that affect the copies stored on your premises. Traditionally, this has meant using USB disks or magnetic tapes, which are rotated throughout the week and taken off site each day.
But the cloud has changed all of that. Today, the best way to keep backups away from your business premises is to store them online. Here's why.
Read More »