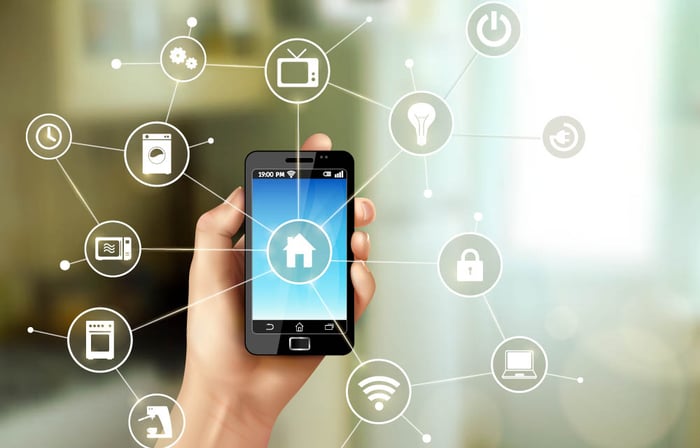 Online connectivity brings a whole load of problems with it.
It's an increasingly important part of business and daily life, but the Internet of Things is set to become a massive cyber security headache for businesses if more isn't done to protect it from hackers.
Read More »
It may not be all it's cracked up to be.
---
Insurance is meant to provide peace of mind, but if you've ever had to make a claim, you'll know just how tricky it can be sometimes. Of course, it differs from insurance company to insurance company, but in many cases, they'll look for any technicality possible to avoid paying out.
Read More »

In an increasingly digital economy, the value of data is undeniable. But are cyber insurance premiums, which promise to pay out in the event of data loss, a viable solution to the problem?
According to the blog ITPro, 2018 is going to be the year of data insurance. Pointing to the growing number of data breaches that occur each year around the world, it concludes that the demand for cyber insurance will significantly increase in 2018. At the moment, it claims "only 19% of UK companies are covered for losses associated with cyber security breaches and data theft".
Read More »