Can you protect your business from invisible threats?
---
With cyber security, it's generally true that the less that seems to be happening, the better. Sure, you can check in the security logs to see what your defences have been up to, and you can set up alerts to inform you when an attack has been halted. But if everything is quiet, then disaster hasn't yet struck, and that can only be a good thing – at least that's what you might think.
Read More »
6

August 2019
No Comments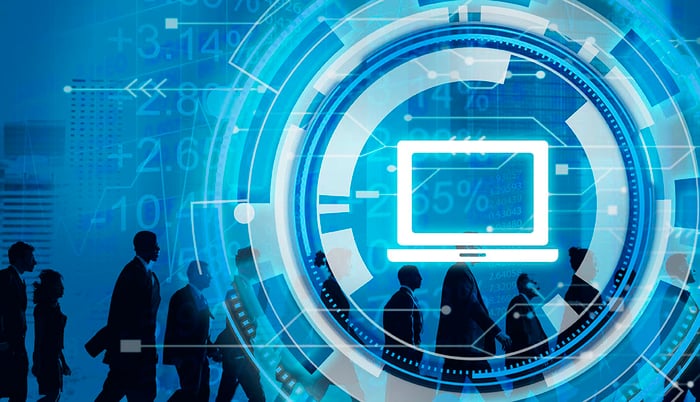 Maintaining your defences is as important as setting them up to begin with.
Read More »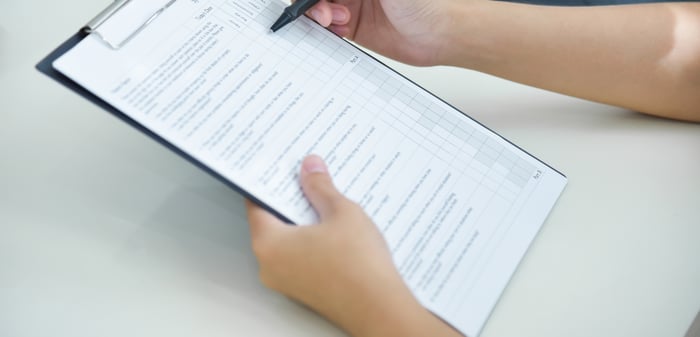 Government responds to consultation results.
---
Five years on from its initial inception, the government-run security scheme Cyber Essentials is changing. By April 2020, a new model is expected to be in place, with more changes set to follow.
Read More »