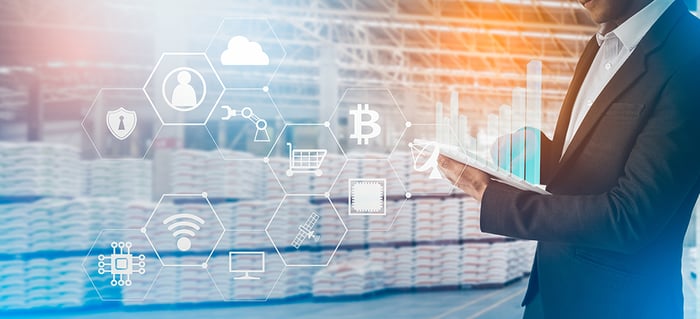 It's not just your own defences you should be concerned about.
---
Taking care of your own cyber security should be your priority, but breaches suffered anywhere in your supply chain can cause your business problems.
As the metaphysical poet John Donne once wrote, "No man is an island". The same can be said for businesses. Whether your organisation is a huge multinational, a one-man band or anything between, it doesn't function in isolation; at some point, you have to rely on other businesses.
Read More »