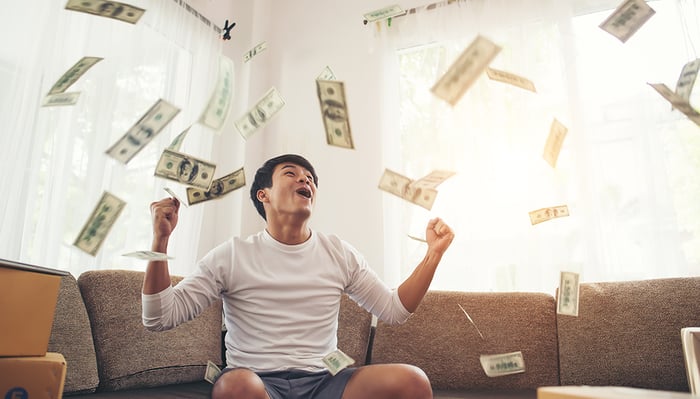 Apple is rightly getting flak for this pricy piece of metal
---
This week, the technology community reeled in shock as Apple unveiled a monitor stand that costs $999.
Even for Apple, which has a long history of pushing its luck on pricing, this is clearly excessive. Not only were there audible boos when the stand was announced at the company's World Wide Developer's Conference in San Jose, it soon attracted criticism from the press. "There's no defending Apple's ridiculous $1,000 monitor stand," said Wired. "A $999 monitor stand is everything wrong with Apple today," claimed Engadget.
Read More »

This week, a major security flaw was found in Apple's MacOS operating system. When lessons can businesses learn from it?
---
As gaping security holes go, the one recently discovered in MacOS High Sierra was particularly monumental. Uncovered by researcher Lemi Orhan Ergin (who posted it on Twitter, much to Apple's displeasure), it showed how even the richest, most experienced technology companies in the world can get things frighteningly wrong.
Read More »