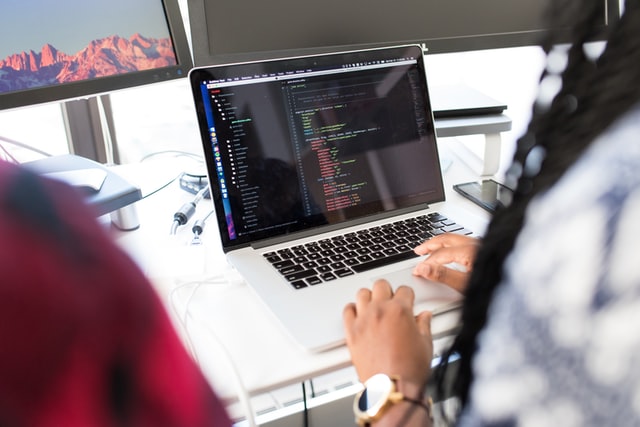 The past year has been tough for most industry sectors, but leisure and hospitality businesses have been particularly affected by closures and restrictions. Now that the economy is opening up again, it's a great time to think about how to improve customer satisfaction so your business retains its competitive edge.
Read More »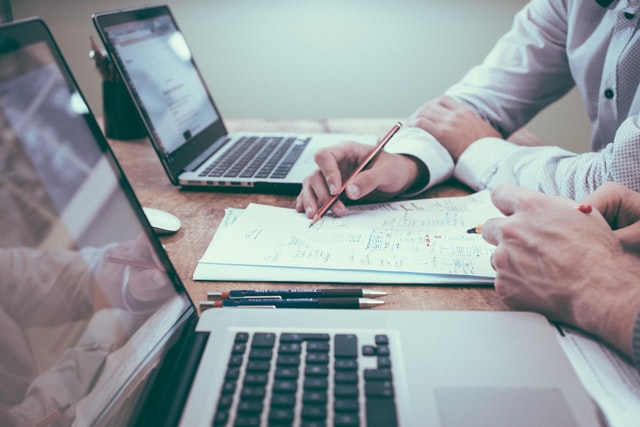 Every business owner expects reliable support from their service providers. This is especially important where IT is concerned, since nowadays a large amount of business operations rely on cloud-based technology.
Read More »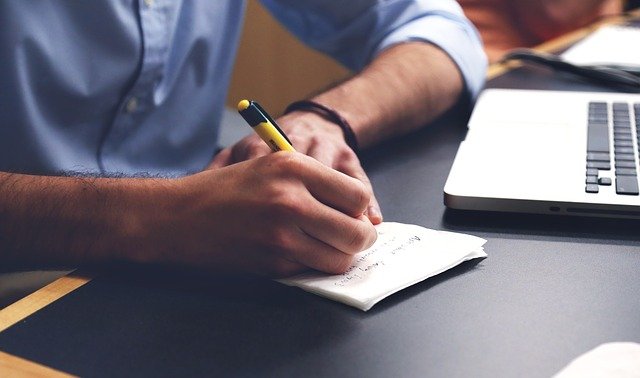 Sales-I is one of the best easy-to-use, easy-to-read CRM (customer-relationship management) apps currently available. Sales-I has a highly versatile and adaptable framework that maintains its simplicity of use, processing data into readable analytics, charts, splash displays, and ledgers.
Read More »