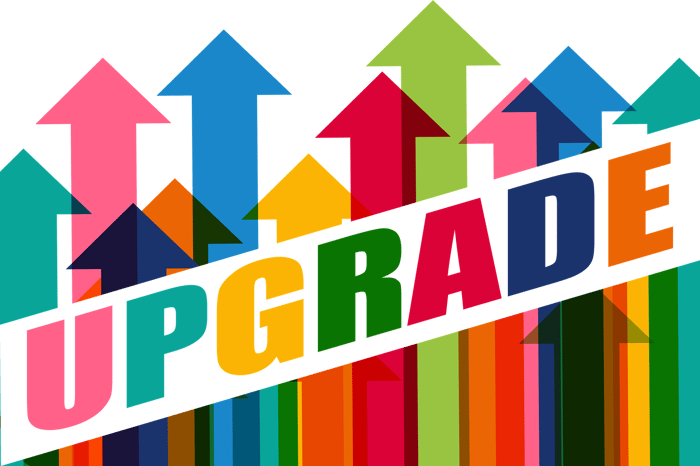 If you've been using Opera II for a while you may be looking to upgrade. By investing in Pegasus' flagship solution Opera 3, you can protect the future of your business. There are loads of new features and enhanced features that will improve the way you work. Here are just a few of them.
Read More »
Find that thing that's slowing you down and make it stop.
---
Everyone wants their IT solutions to work quickly, so they're not left waiting for things to load or transfer. But it only takes one part of a computer or a network to slow you down, and that kind of limiting factor is referred to as a bottleneck.
Read More »