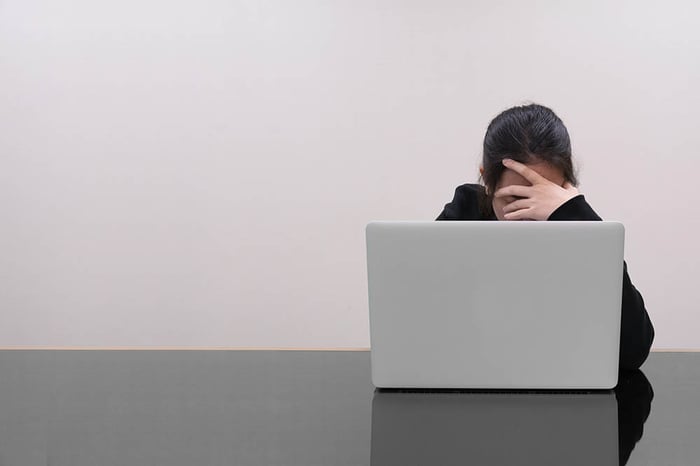 Don't let data loss spoil your day.
---
Unless you've never used a computer before, there's a good chance you've experienced data loss at some point. It can happen in a variety of different ways, but the result is always the same: something you've been working on for a while is gone, and getting it back is either difficult or impossible. Follow a few simple rules to save your electronic documents and you can easily avoid data disaster in future.
Read More »
Investing in your IT solutions has many benefits – not least the fact it makes you look good. So how does old tech reflect on you?
---
If the popularity and potential value of retro computers is anything to go by, old technology isn't without its fans. But that appeal doesn't usually carry into professional world. In a business environment, old technology doesn't only slow you down and make you vulnerable; it also makes you look bad.
Read More »

IBM has launched a free service that aims to protect people from online security threats. Called Quad9, this new service could be a major benefit for both individuals and businesses. Here's why...
---
Proving that the best things in life really are free, IBM, along with two partner organisations, has gifted the world a new security service – Quad9.
Read More »