The benefits of outsourcing your IT needs to a managed services provider are considerable, but how do you decide who to work with? It is, of course, vital that your IT service provider is robust, experienced and knowledgeable, but what are the factors that make them right for your individual business?
Read More »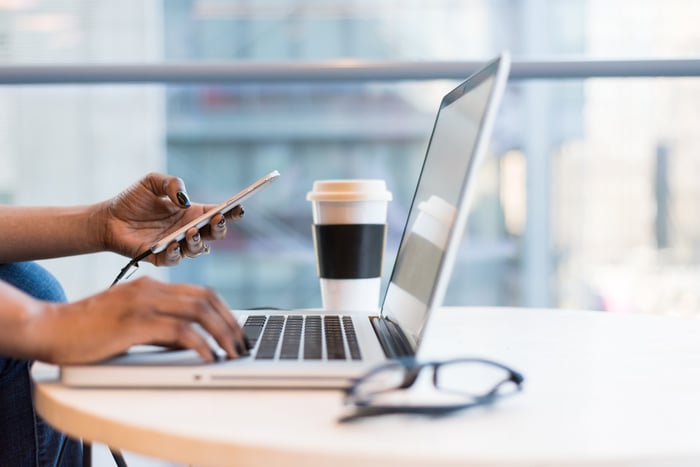 As small enterprises grow, a pressing question is whether to invest in bespoke business software, or to continue using legacy or off-the-shelf solutions. So called off-the-shelf software solutions are often portrayed as an inferior choice to bespoke software, and usually unfairly so. These solutions include market-leading platforms by Microsoft and Adobe, among others, and provide excellent versatility and value for money.
Read More »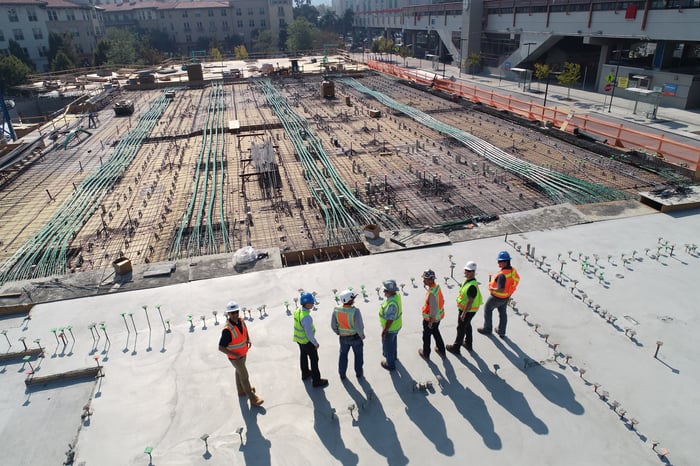 Construction companies of all sizes operate slightly differently to other businesses, so they require a tailored approach to the management of their IT services. In part, this is due to specialist software that is required for the planning and delivery of complex construction projects, such as CAD, while procurement of materials and resources, and project planning, tend to operate by different rules. Therefore, working with a managed services provider (MSP) who has experience of supporting clients in the construction sector is essential if your IT is to work for your company, rather than against it.
Read More »