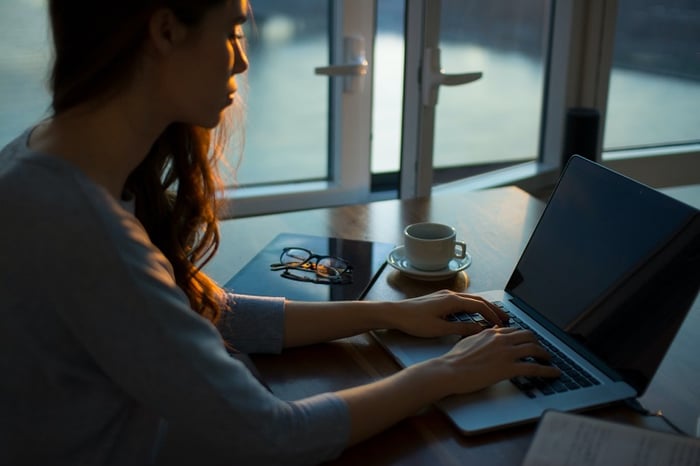 Remote working offers businesses many benefits, and it looks likely that some companies may continue to provide homeworking once the current restrictions have been eased and people begin to head back to the office.
However, the suddenness of lockdown seems to have caught some organisations off-guard, meaning employees were thrust into remote working without a comprehensive assessment of cybersecurity.
Read More »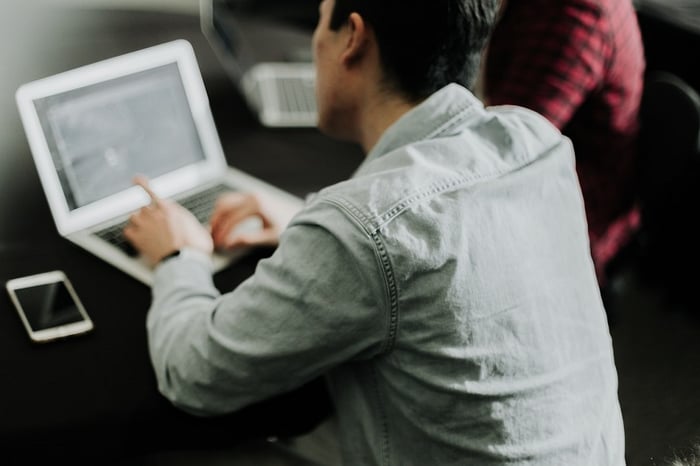 As the Covid 19 crisis has proved, the impact of a disaster should not be underestimated. Natural disasters – including pandemics – move very quickly and are often extremely difficult to predict. The US Federal Emergency Management Agency estimates that, following a disaster, up to 60% of small businesses fail to reopen.
The same may be true in the UK. Few businesses can close for any length of time and be able to survive in the long-term.
Read More »