We're hosting two live online demos of Opera 3 addons. Register today!
---
One of the great things about Pegasus Software solutions is how extensible they are. Sure, applications like Opera 3 are already excellent out of the box, but Pegasus understands that all businesses are different, and that it can't possibly cater for every single unique need they might have. That's why Opera 3 is built to be receptive to addons. To show just how effective this relationship can be, we're teaming up with software company Darklake Developments to host a pair of webinars that will include live demonstrations of powerful addons for Opera 3. Feel free to register for one or both of them.
Read More »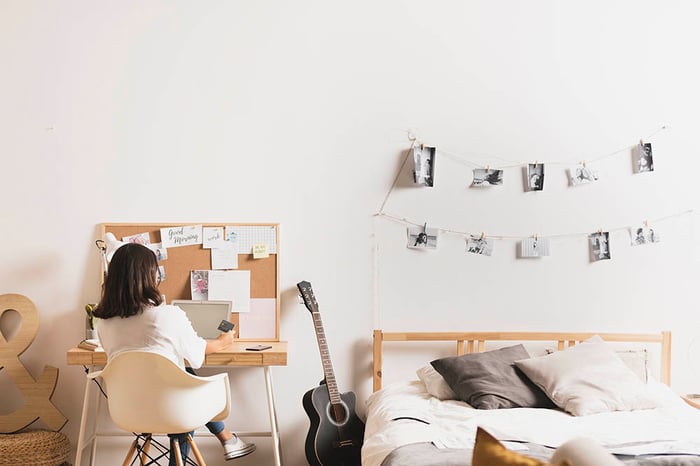 Working from home is great, but doing it securely is even better.
---
Being receptive to the idea of remote working is one thing; having the resources and technology to do it is quite another. And then there's security. How do you open up your IT solutions to your workforce when they're not in the office, without opening them up to the whole world? In other words, how do you successfully pull off both remote working and cyber security at the same time.
Read More »