There are many good reasons to hire a quality managed IT service provider – but shelling out for answers to the most basic of questions is not one. A good provider will be happy to give you quick solutions to simple problems without giving you a hefty bill. In fact, here are a few we'll tell you for free right now!
Read More »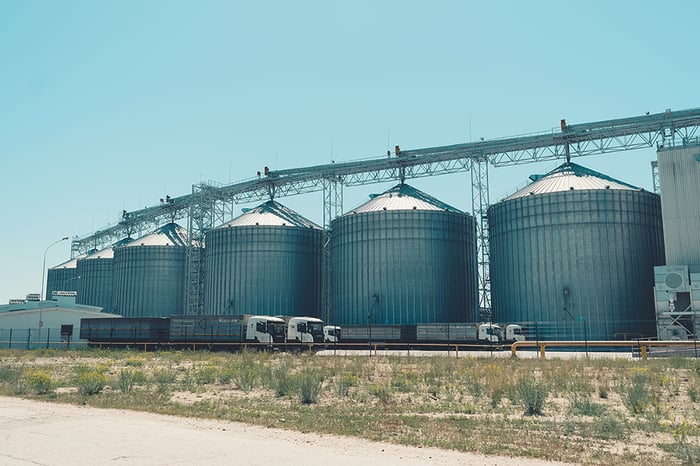 No team should be an island.
---
The idea of information silos is simple: they occur when different departments within a business do not communicate effectively with each other, resulting in information essentially becoming trapped in one place. It's a concept that has been around for decades, and although silos are more likely to affect large organisations, they can also be a problem for SMEs. Here, we'll be looking at how silos manifest themselves, why they're bad for business and how to deal with them.
Read More »
Security experts suggest worrying about something else.
---
One of the big challenges of cyber security is that it's often reactive. Hackers find new ways to crack into systems, and then security companies come up with ways to stop them. When the hackers find previously undiscovered vulnerabilities in software, these are known as zero-day exploits, and they're often regarded as a major threat to cyber security. But according to security firm Tenable, zero-day exploits are overhyped and aren't the real problem.
Read More »