Leaving things as they are may be convenient, but it could be costing you.
---
When did you last start a new contract for your business broadband? If it was more than a year ago, you're possibly on a rolling contract, lasting no more than 30 days. In other words, you pay month by month, and as long as you don't contact your supplier to cancel, you remain a customer.
Read More »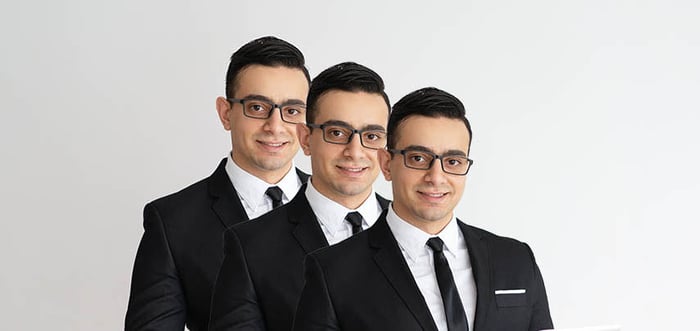 Reminder: stuff stored in the cloud probably isn't backed up.
---
Not long ago, we wrote about how cloud services like Office 365 and Google Drive should not be used like backup solutions. Last week, one company experienced exactly the kind of data loss that proves this point.
Read More »