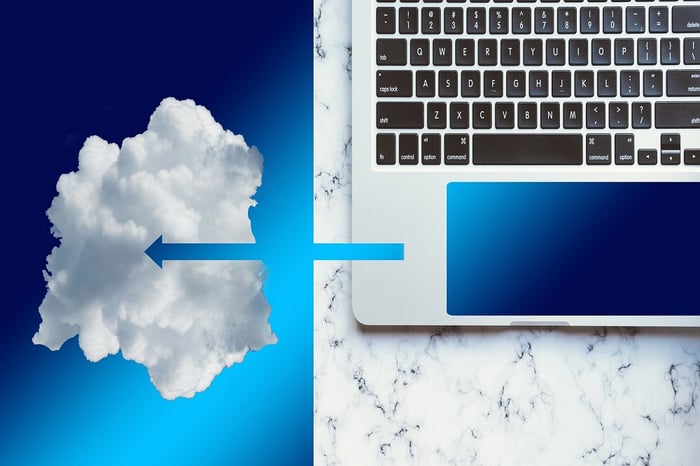 Cloud-based managed IT services are the go-to option for businesses of all sizes. Safe, accessible, and reliable, the cloud has a lot going for it. However, there are some particular benefits for smaller businesses. To find out more about how cloud-based managed IT services can enhance your tech experience, read on!
Read More »
Can you protect your business from invisible threats?
---
With cyber security, it's generally true that the less that seems to be happening, the better. Sure, you can check in the security logs to see what your defences have been up to, and you can set up alerts to inform you when an attack has been halted. But if everything is quiet, then disaster hasn't yet struck, and that can only be a good thing – at least that's what you might think.
Read More »