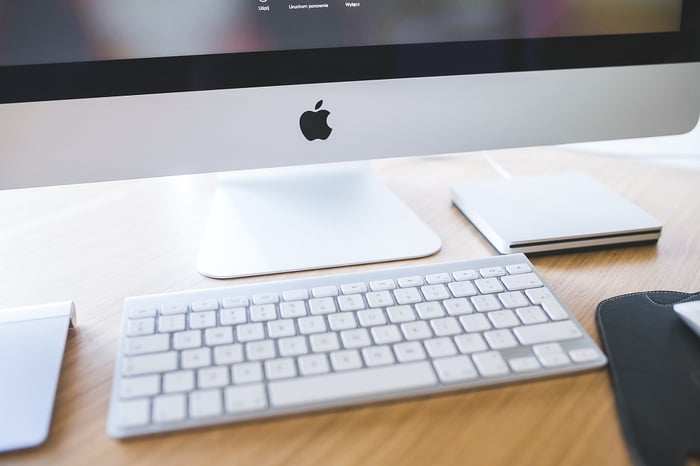 Technological advances continually improve organisational capabilities. Through IT revolutions, companies can become faster, focused, and powerfully connected to their consumers. Working with a managed IT services partner means keeping ahead of the game. Here's what's going on in 2019.
Read More »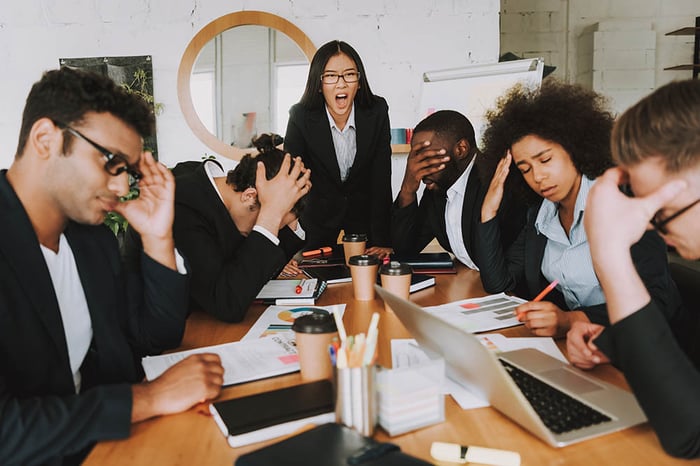 Storing your data online doesn't mean it's safe.
One month ago, an employee of MOSSS, a San Francisco startup, managed to accidentally delete the company's entire G Suite account. A few weeks later, MOSSS was taking Google to court, with the intention of forcing it to restore all the lost data.
How valid MOSSS's claim is remains to be seen, but it has lost years of vital business data and irreplaceable work files. Google, it says, failed to respond in a timely manner, before eventually saying the data was unrecoverable – hence the lawsuit.
Read More »