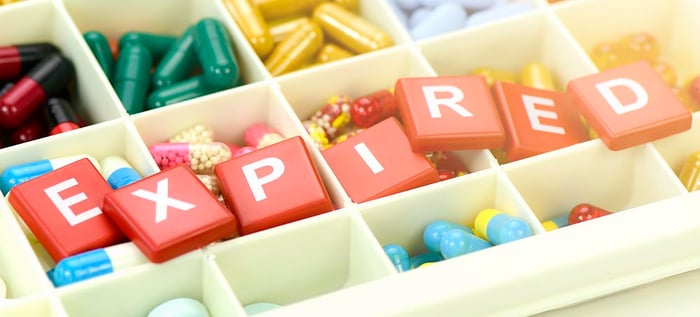 It doesn't work, and it's really, really annoying.
---
Forcing users to periodically change their passwords is pointless, Microsoft has stated in a blog post about proposed security changes in Windows 10.
If you've ever logged into your work computer and been told by Windows that you have X amount of days to change your password, then you've encountered password expiration. It's not a compulsory feature, but many companies employ it because they regard it as a good security measure.
Read More »